CLICK THE PHOTO ABOVE FOR OUR FCHS LIBRARY ACCESS
BOOK FAIR!!!
OCT 23rd-30th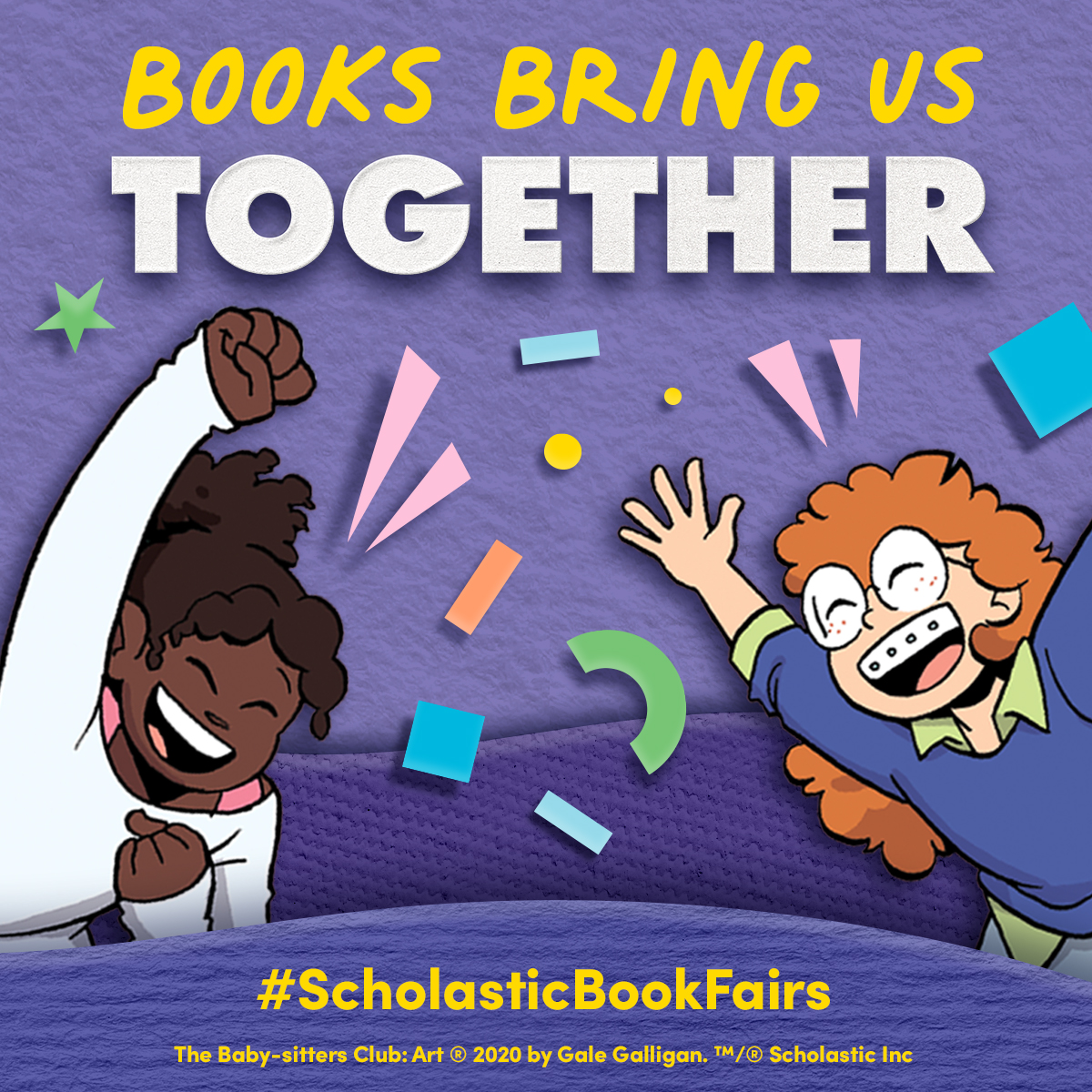 Welcome to Franklin County High School Library!
The FCHS Library Media Center has at its heart the FCHS mission statement and goals. We believe that information access, interpretation, and use is at the forefront of improving education. We continue to analyze and evaluate our curriculum using the principles set by the American Library Association in the publication: Information Power: Building Partnerships for Learning.
As you visit our pages, it is our desire to help you find the necessary resources and desired pleasure reading materials. Please feel free to contact us with any questions or concerns.
Mrs. Brown